Pack & Go Tours and Travel is committed to contribute effectively to Sustainable Tourism by ensuring that we meet the needs of present tourists and host regions while protecting and enhancing opportunities for future generations to meet their own needs.
The ultimate aim is to ensure that development brings about a positive experience for local people and the tourists themselves.
Ban on plastic bags and single-use plastics
In 2017, Kenya imposed a ban on single-use plastic bags, with huge fines or a four-year prison term for those using them. It was a big step towards a clean-up of Kenya's cities and protection of wildlife.
Following the presidential directive on 2020's World Environment Day, the ban will come into effect on 5 June 2020 in National Parks, beaches, forests and conservation areas, which means visitors will no longer be able to carry plastic water bottles, cups, disposable plates, cutlery, or straws into protected areas
If you're carrying duty-free in a plastic bag when you arrive in Kenya, you'll be required to leave it at the airport.
This plastic ban has encouraged many lodges to go plastic free. Using glass or metal bottles for drinking water.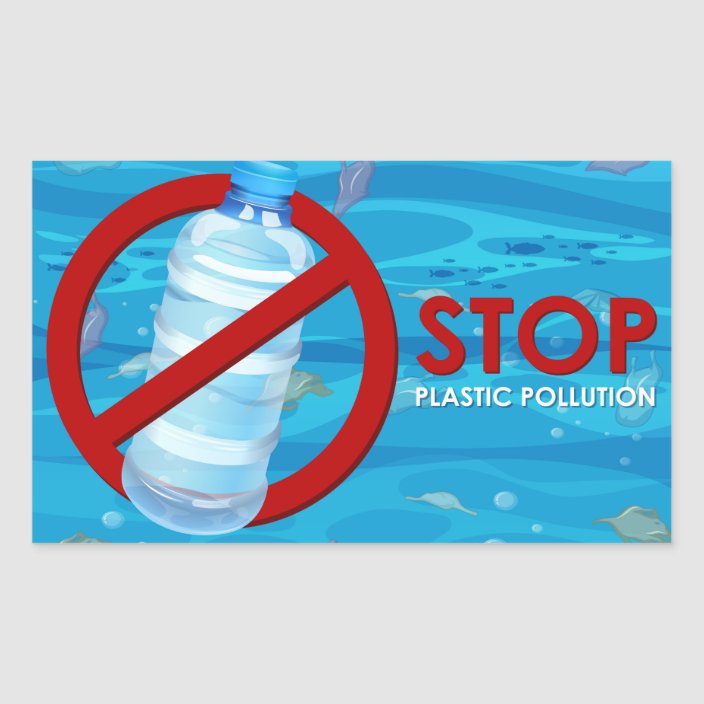 Working with Local communities
Pack & Go Tours works with programs that provide employment or support for local communities
Part of our city tour includes a visit to Kazuri Beads – a bead-making shop founded in 1975.  Kazuri means "small and beautiful" and that's exactly what kind of beads they produce here. The mission of the factory is to provide sustainable jobs to the local woman of Nairobi and contribute to the fair trade market. The tour is free to take, but I highly recommend visiting the shop afterwards to view the incredible jewelry and ceramics that are produced. You'll see how the beads are hand-shaped from clay, kiln-fired and glazed before being strung together to create a colorful bracelet or necklace. Their traditional skills help create a cottage industry and the aim here is to provide sustainable employment.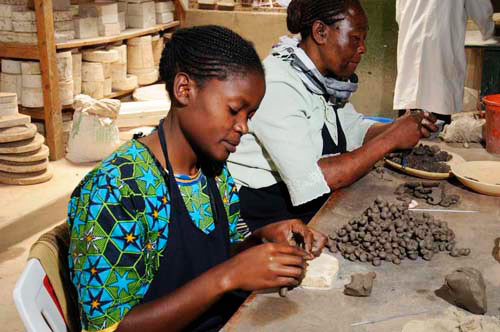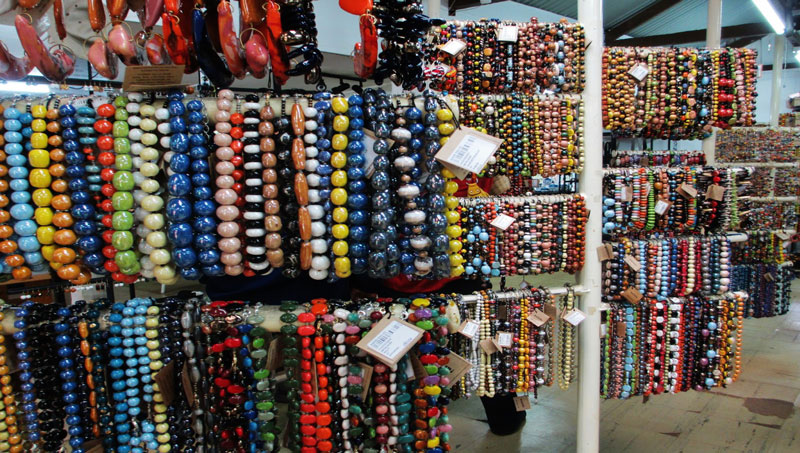 A visit to the Masai Mara region would not be complete with a visit to our nearby Maasai community boma (village), which delivers a unique insight into this age-old culture. Once arrived within the village, you can meet the people, visit a typical Maasai home, learn about Maasai daily life, enjoy dancing and singing displays and visit the handicrafts market run and managed by the local community.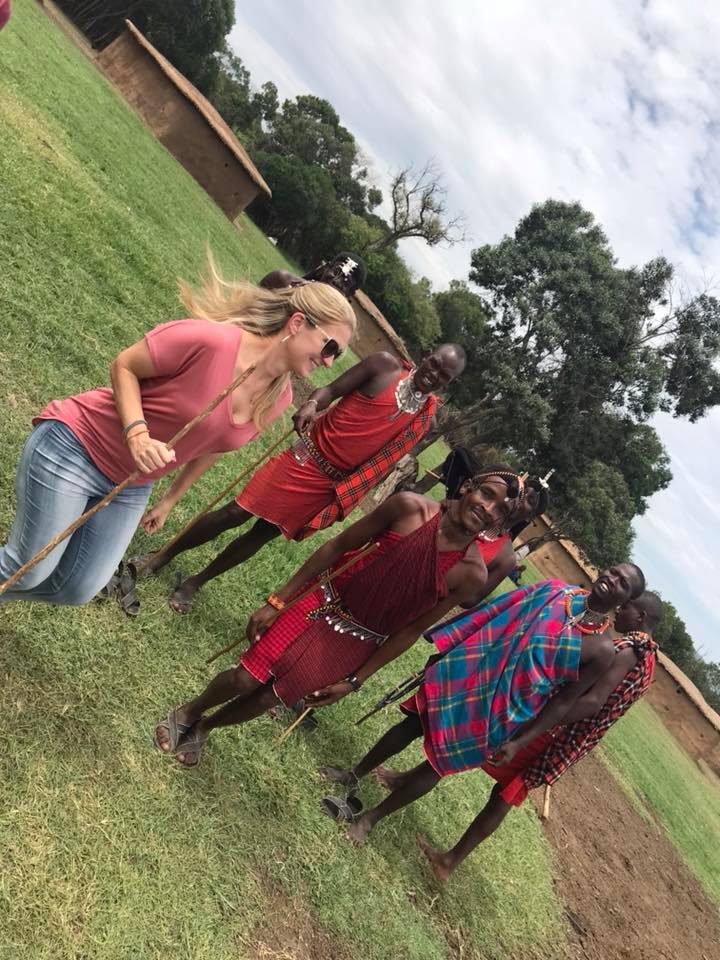 Wildlife rehabilitation
Kenya is a pioneer in wildlife conservation, with wildlife sanctuaries and rehabilitation centers crucial to Kenya's sustainable future..
The David Sheldrick Wildlife Trust has rescued over 150 orphaned elephants and is one of the most successful elephant rescue centers in the world. They have also rescued rhinos, and lead an anti-poaching project along with community development initiatives to provide a comprehensive approach to protecting wildlife.
The center's long-term goal is to reintegrate rescued elephants back into the wild where they can survive and thrive without threats from poaching.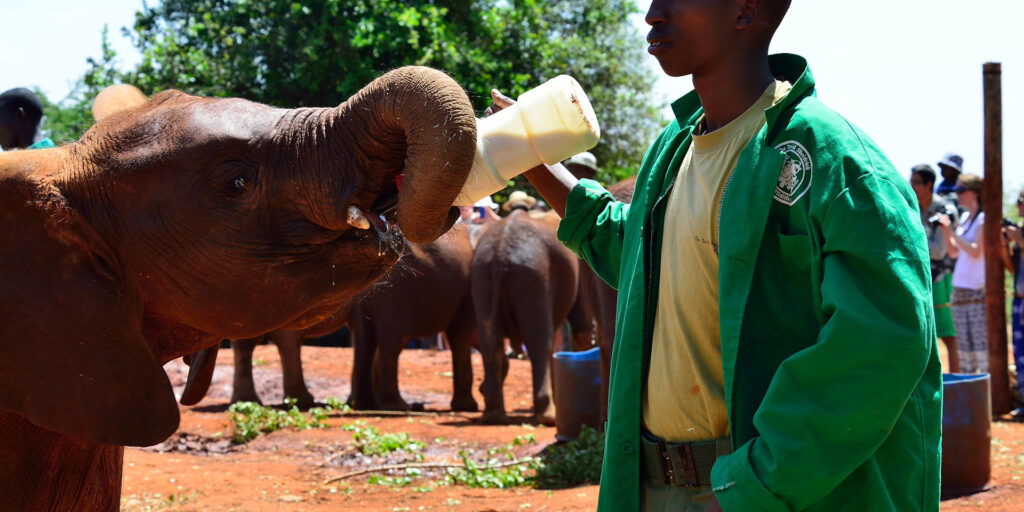 Ol Pejeta conservancy is the largest black rhino sanctuary in east Africa, and home to two of the world's last remaining northern white rhino. It is the only place in Kenya to see chimpanzees, in a Sanctuary established to rehabilitate animals rescued from the black market. It has some of the highest predator densities in Kenya, and still manages a very successful livestock program. Ol Pejeta also seeks to support the people living around its borders, to ensure wildlife conservation translates to better education, healthcare and infrastructure for the next generation of wildlife guardians.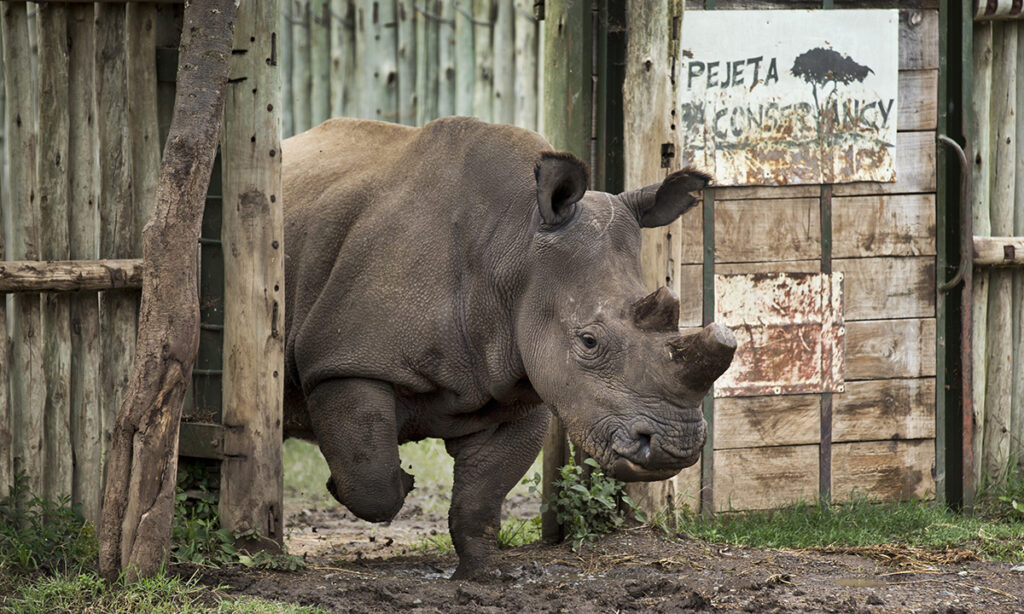 The Giraffe Centre in Nairobi is an amazing place to visit. It started as a rehabilitation project to rescue the Rothschild Giraffe.
There were only 120 giraffes left in a ranch in Western Kenya when the Giraffe Center was founded. The actual non profit organization is called the African Fund for Endangered Wildlife Kenya (AFEW). The original house of the founders has been converted into a very impressive boutique hotel called the Giraffe Manor.  The center is located roughly 12.5 miles (20km) away from the center of Nairobi.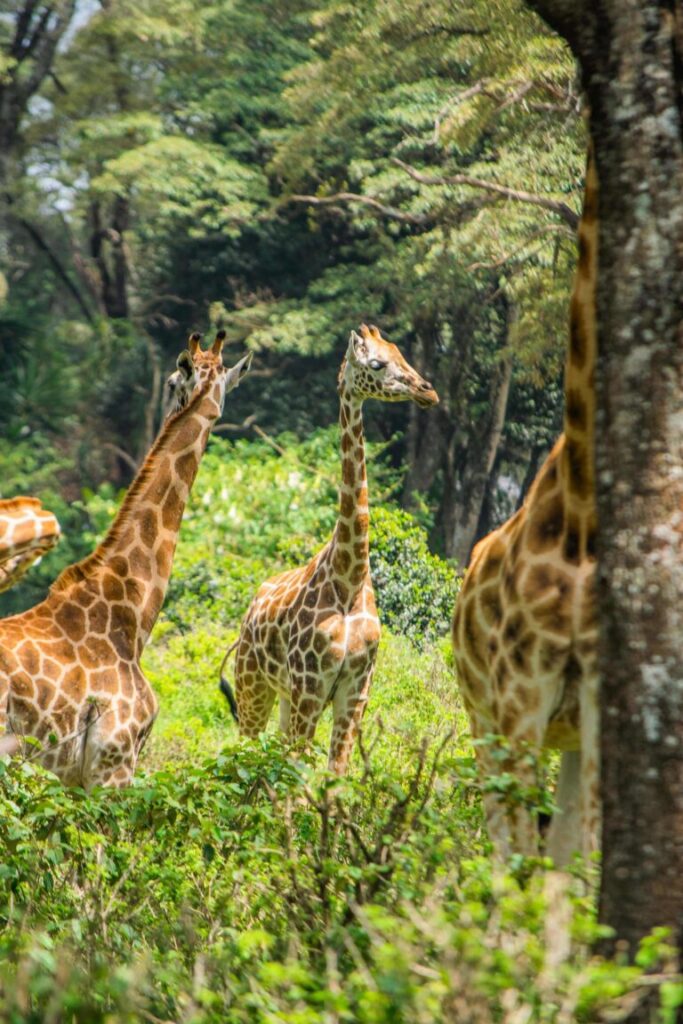 The Lewa Wildlife Conservancy serves as a safe refuge for the critically endangered black rhino and the endangered Grevy's zebra, as well as the elephant, lion, giraffe, wild dog and other iconic wildlife species in Kenya. The Conservancy is also home to more than 400 species of birds.
The Conservancy works as a model and catalyst for the conservation of wildlife and its habitat. It does this through the protection and management of species, the initiation and support of community conservation and development programs, and the education of neighboring areas in the value of wildlife. To the people who neighbor the Conservancy, Lewa provides the chance to maintain their traditional way of life in a modern and sustainable context through progressive grazing and forestry initiatives.
The Lewa/Borana landscape offers you the trip of a lifetime with its unforgettable combination of scenery, superb game viewing, excellent hospitality and conservation education. By visiting the Lewa, you will not only be signing up for a great African adventure, you will also directly contribute towards wildlife conservation and community development.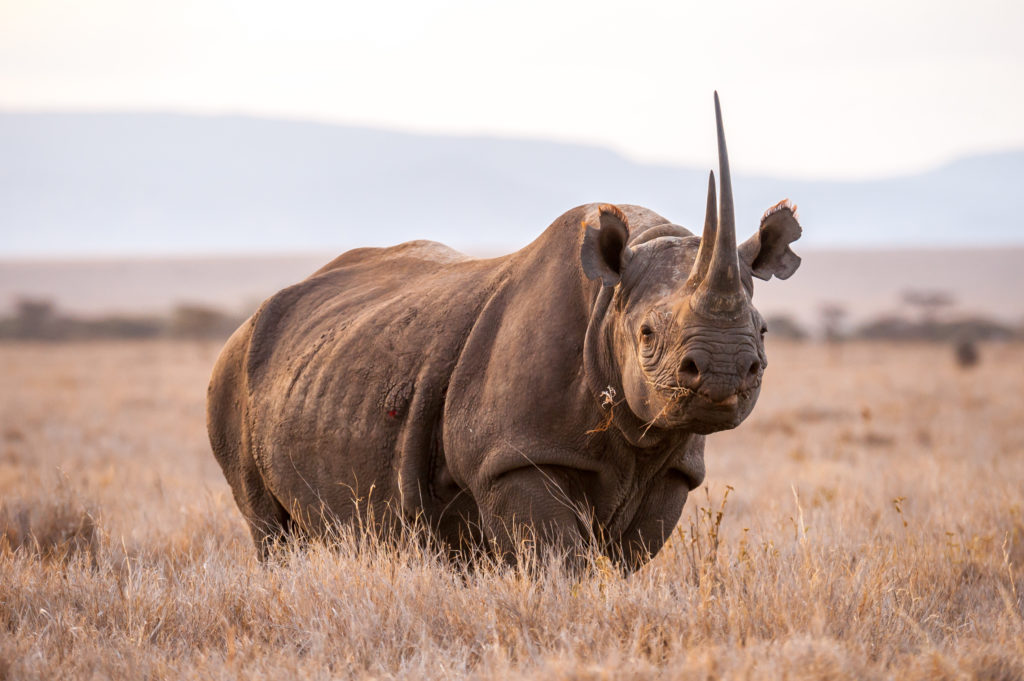 Resources Management
Many of Kenya's safari camps and Lodges use solar power to reduce their carbon footprint. Some lodges like Tawi Lodge have solar power, as well as its own vegetable garden to reduce having supplies delivered by truck.
During safari we encourage minimal disturbance to animals. Animals become distressed when they are surrounded by several vehicles, or when vehicles come too close to them.  Please keep noise to a minimum and never try to attract the animal's attention.
Our driver guides are strictly advised to stay on the roads or designated tracks when visiting national parks or reserves. Off-road driving can cause extensive damage to grass and woodland habitats.
You can visit the above conservancies during your Kenya while staying in various Eco lodges. We also custom-make a Kenya adventure from scratch, visiting all the places you want to see.